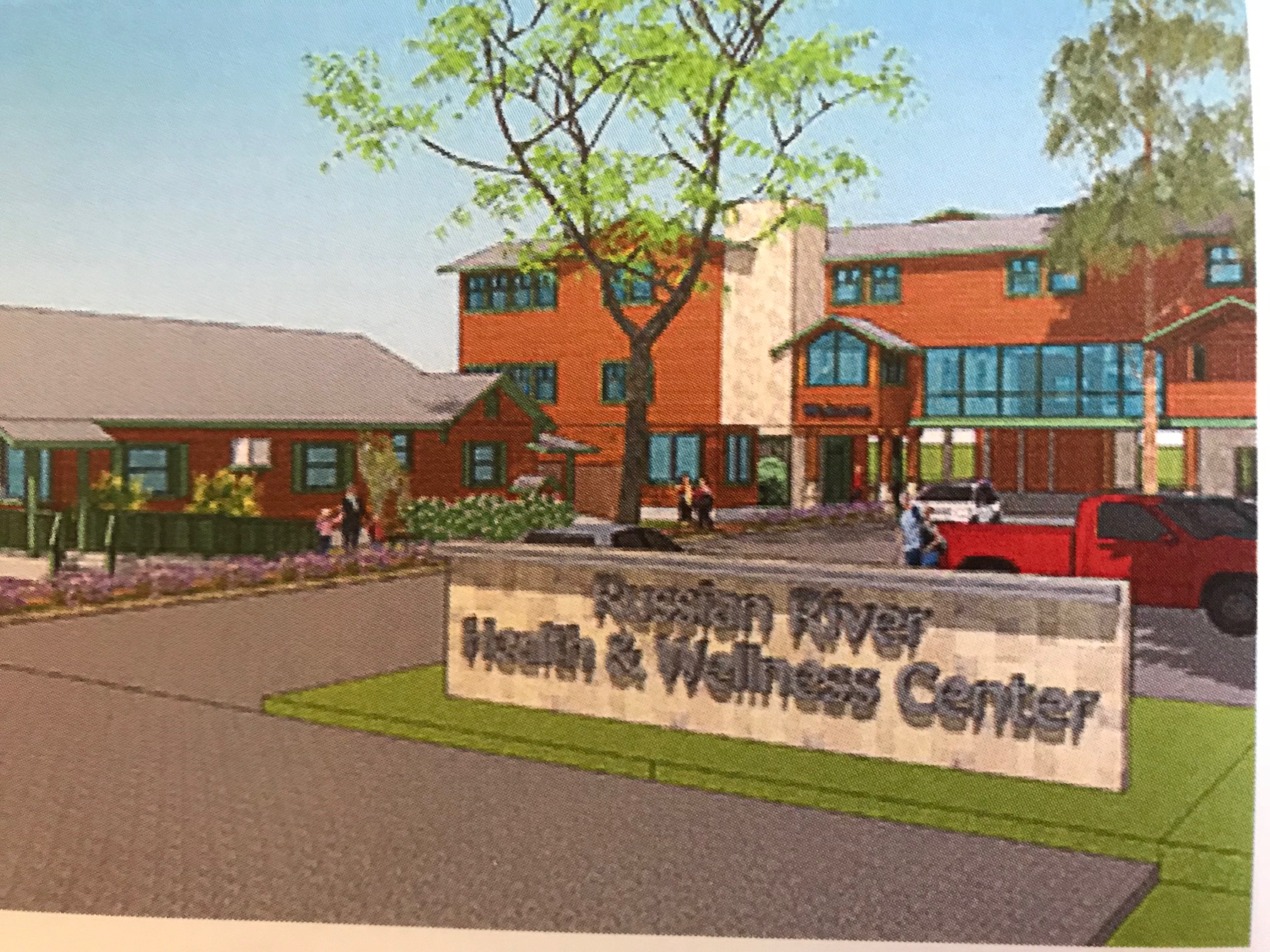 20 Oct

West County Health Center, Guerneville, CA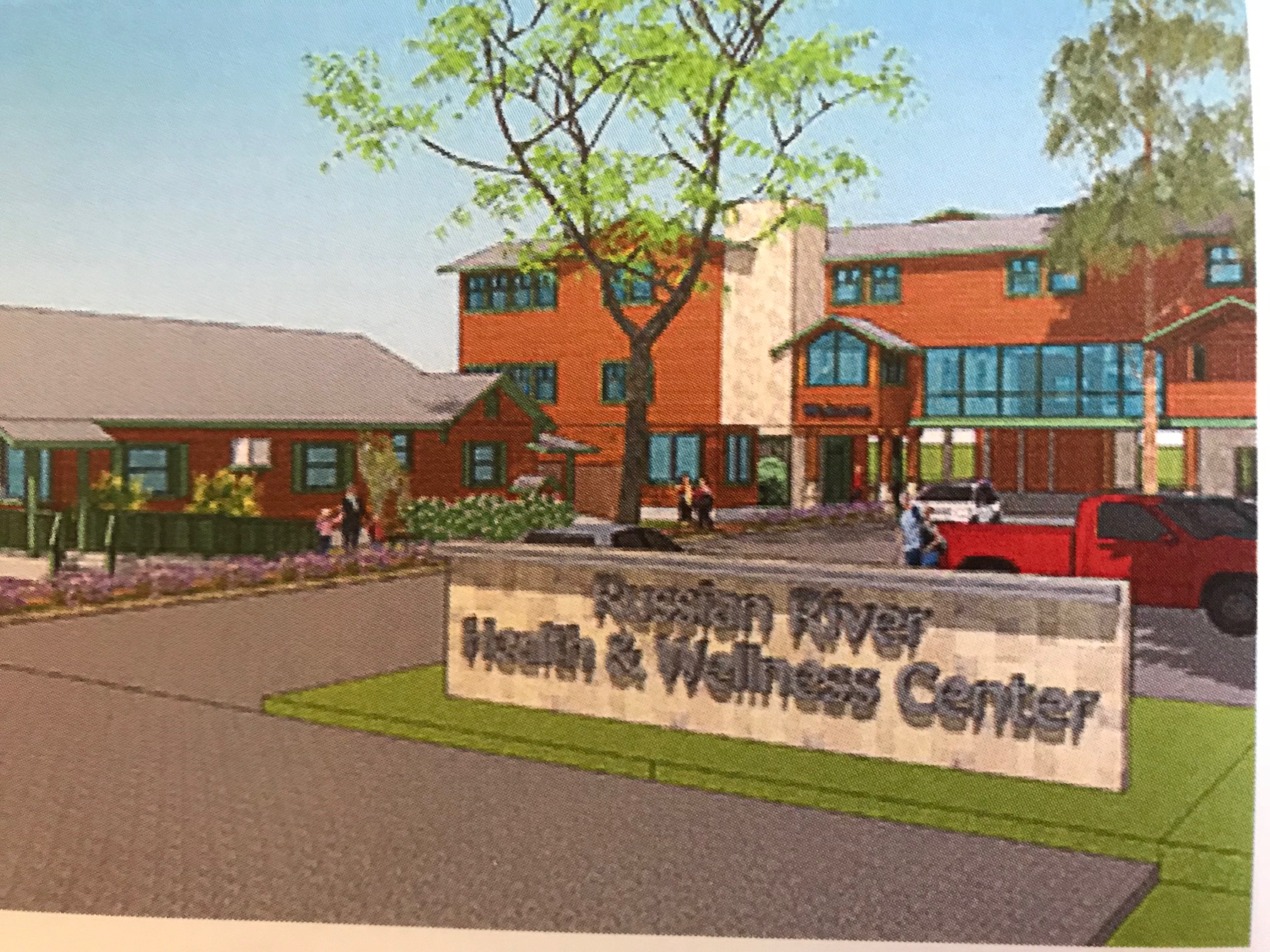 Project Scope: Construction of new 10,000 sf Health Services building along the Russian river in Guerneville, Ca. Three level building with parking on the lower level, new elevator, 8 exam rooms, 3rd floor dental services.
Pre-con – starting now thru may 2019, Construction scheduled to complete in May of 2020, first day of business July 2020.